---
See How We Did It
Scroll Down
A Website That Represents A-Win Insurance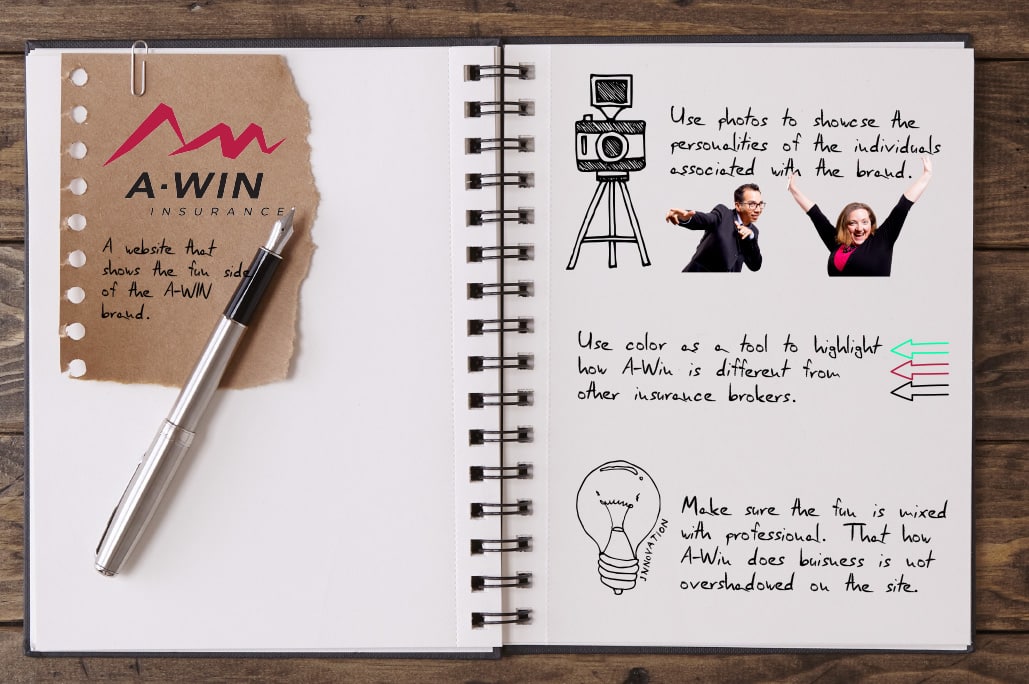 Project Background
---
A-Win insurance is an insurance brokerage that focuses on innovation in an industry that has not seen much innovation lately. The team at A-Win is full of incredible people with amazing personalities. We set out to create a website that showcased how unique A-Win is in their industry. We created a website that focuses on the people and personalities at A-Win utilising colour and photography. Shortly after the website was launched we recied an e-mail from Tania (CEO, A-Win) from a client stating "I just had to send you an email to say your team page on your website is really awesome… it's super fun and shows off the culture of your business!".
---

Vision Brainstorming
We brainstorm the vision of your new website by combining you & your customers need.

Gorgeous Design
Combining a functioning effective layout with gorgeous designs that are modern and responsive.

Programming
< code >
We roll up our sleeves and get dirty with the programming codes. In geeky terms: HTML, CSS, Javascript & PHP

Testing & Go LIVE
We test out your new website to ensure it works well on mobile & desktop.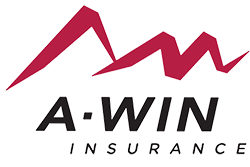 ''

---

First time I have ever had someone compliment us on our website.

---

''
---
Tania Stilson, C.E.O., A-Win Insurance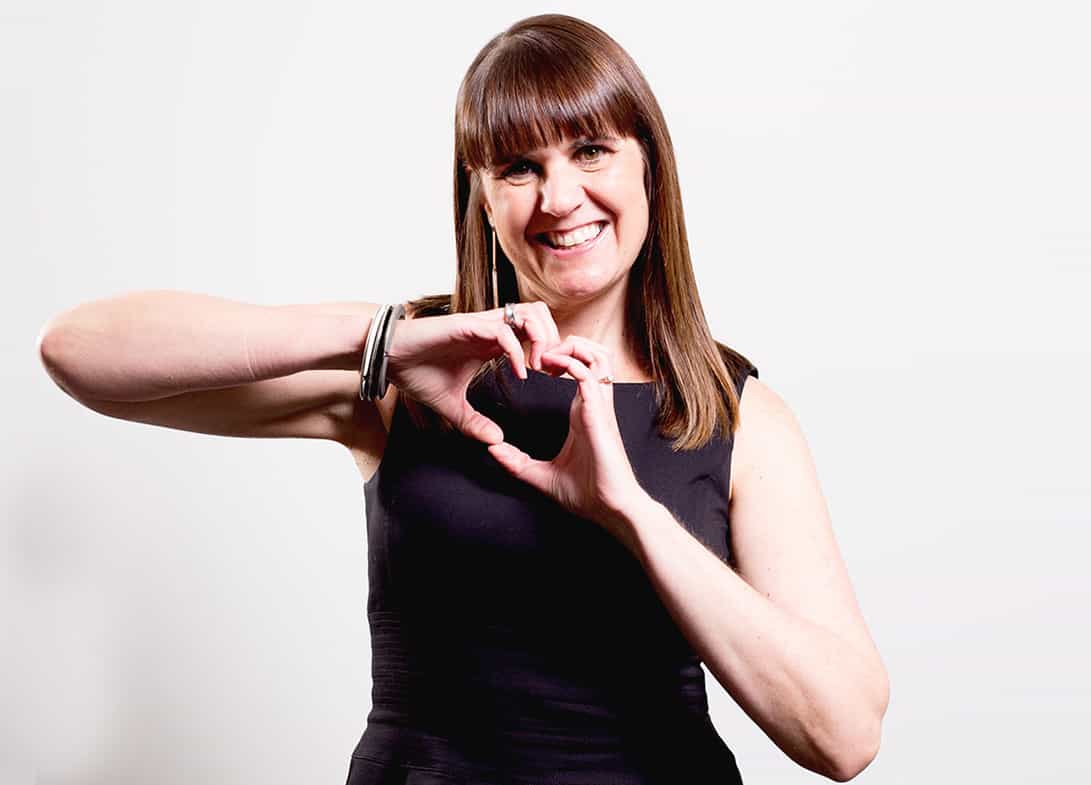 A Detailed Look: A-Win Insurance
Looking For:
Free Consultation / Get a Fast Quote /
Brainstorm Your Ideas
---
Check Out Other Website Projects
---