---
See How We Did It
Scroll Down
A Website That Represents A-Win Insurance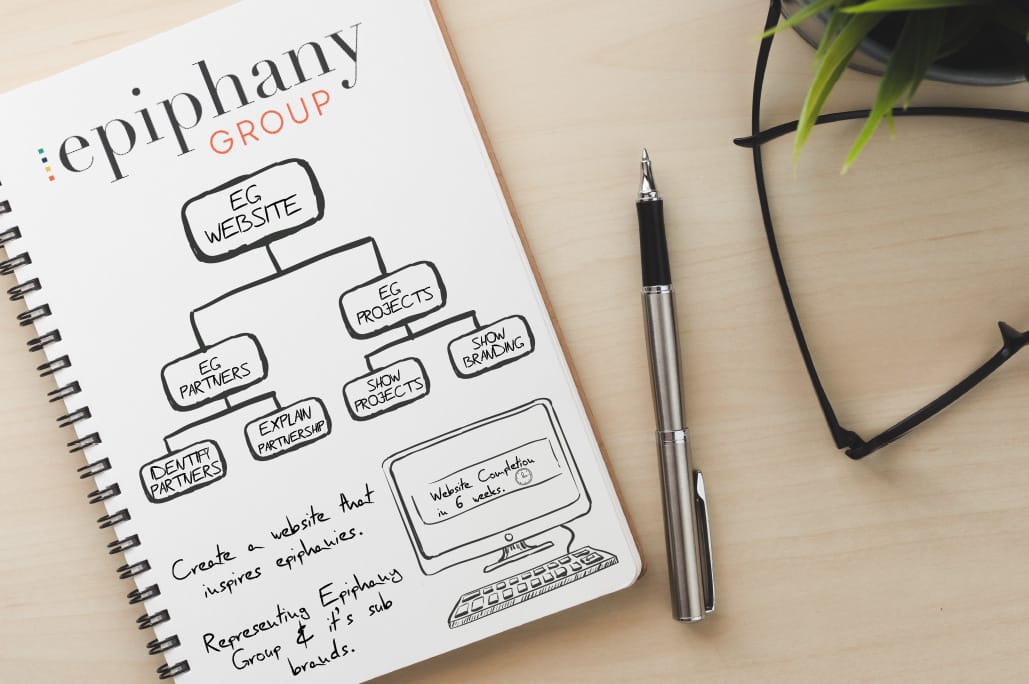 Project Background
---
The Epiphany Group is a result of two great companies merging. We were asked to create a visual identity for Epiphany that spoke to both brands and their unified identity. The major challenge, to get this all done in six weeks. Airau collaborated with the Epiphany Group team to come up with a clear idea of what their website would look and feel like. With the timeline, having a clear, unified vision was paramount. Within 6 weeks a functioning beautiful website that represented the Epiphany Group brand and values was created.
---

Vision Brainstorming
We brainstorm the vision of your new website by combining you & your customers need.

Gorgeous Design
Combining a functioning effective layout with gorgeous designs that are modern and responsive.

Programming
< code >
We roll up our sleeves and get dirty with the programming codes. In geeky terms: HTML, CSS, Javascript & PHP

Testing & Go LIVE
We test out your new website to ensure it works well on mobile & desktop.

---

''Airau did a great job creating exactly the website we wanted in a very short period of time.''

---
---
Kyla King, Marketing Director, Epiphany Group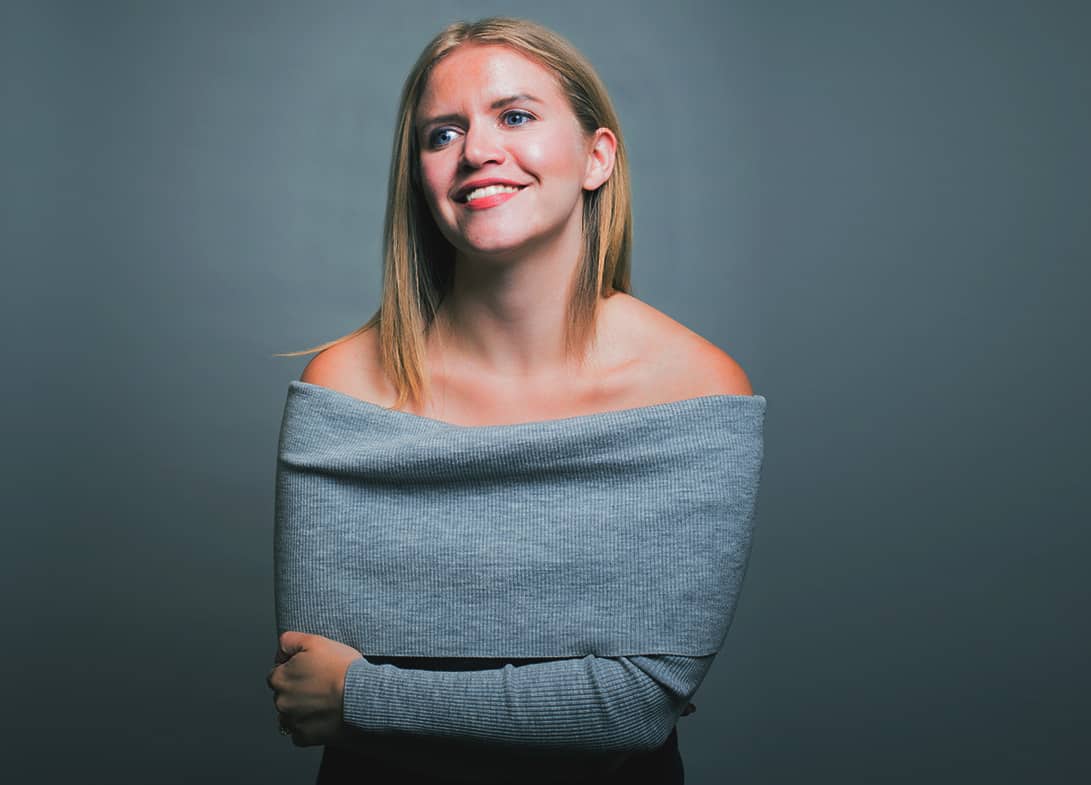 Looking For:
Free Consultation / Get a Fast Quote /
Brainstorm Your Ideas
---
Check Out Other Website Projects
---