---
See How We Did It
Scroll Down
A Website That Looks as Good as the New Mojos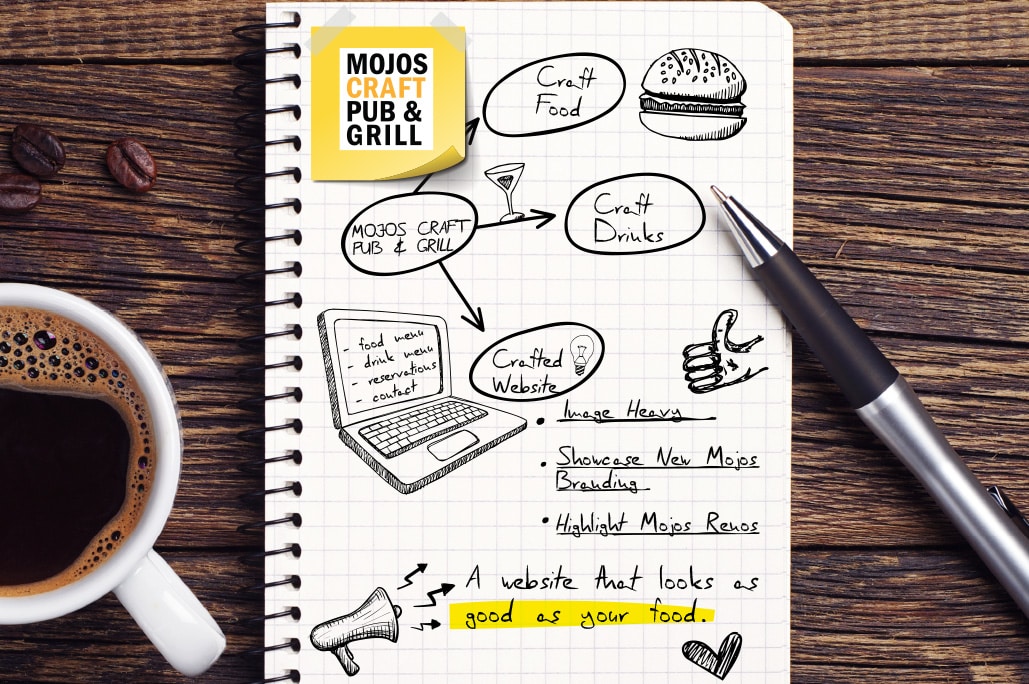 Project Background
---
After a decade, Mojos Craft Pub & Grill underwent a massive renovation and brand refresh with the help of Airau. With a fresh menu and decor, Mojo's wanted to make sure that their online presence reflected the investment they had made to their physical location. We got to work on representing all the new elements of Mojo's on their website. With a major focus on imagery we were able to showcase the new interior, the new menu, the new taps and the new brand colours of Mojo's. The website serves as an online representation of what you get when you walk into Mojos.
---

Vision Brainstorming
We brainstorm the vision of your new website by combining you & your customers need.

Gorgeous Design
Combining a functioning effective layout with gorgeous designs that are modern and responsive.

Programming
< code >
We roll up our sleeves and get dirty with the programming codes. In geeky terms: HTML, CSS, Javascript & PHP

Testing & Go LIVE
We test out your new website to ensure it works well on mobile & desktop.

''

---

Airau is great to work with. When we were relaunching Mojos, I knew they would do a great job showing off the new Mojos and that is exactly what the new website they built does.

---

''
---
Scott Crighton, C.E.O., 626 Ltd.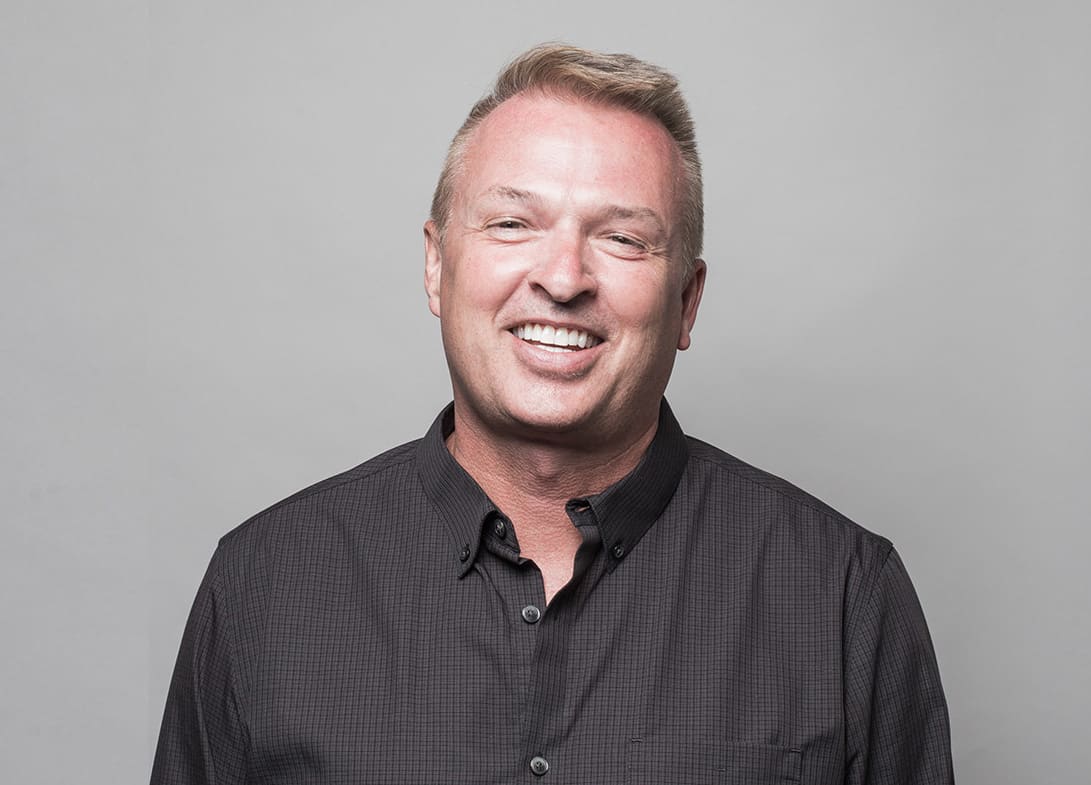 Looking For:
Free Consultation / Get a Fast Quote /
Brainstorm Your Ideas
---
Check Out Other Website Projects
---