Work With Airau

Are you awesome? Join us!
---
Scroll Down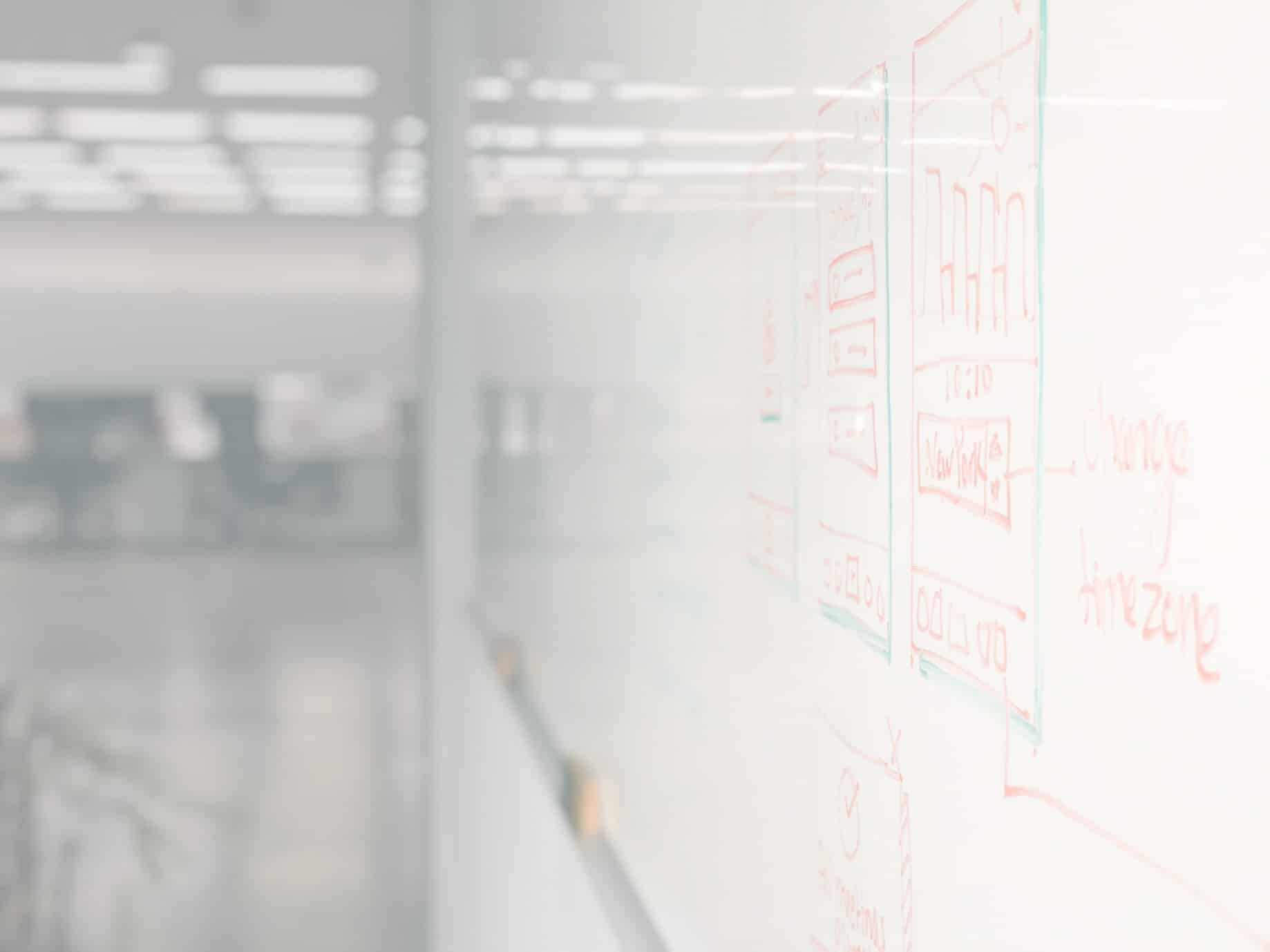 We are looking for someone awesome just like you.
Airau is a full-service marketing firm located in Lethbridge, Alberta. We are a group of smart, creative, and fun young professionals delivering effective results through data analysis and creative marketing strategies. Working with Airau offers:
• Work with a great team • Work with some amazing clients • Challenge yourself and your abilities
• Lean and grow leaps & bounds • Flexible work hours • Work with diverse clientele in multiple industries
• Opportunity to further your career
Be creative. Get challenged. Kick-butt. Apply today.
Businesses that trust Airau.